Welcome to the Financial Education Center!
We know you face important financial decisions every day and we are here to help! This program will equip you with the critical knowledge and skills you need to make the financial decisions that are best for you.
Connect with a representative
Your financial future is important to us and that's why we want to educate you on all of your options to find the best fit. We are here to help with every step of the way from new cars, mortgages and retirement. Connect with a representative to help you with all of life's financial decisions.
Learn More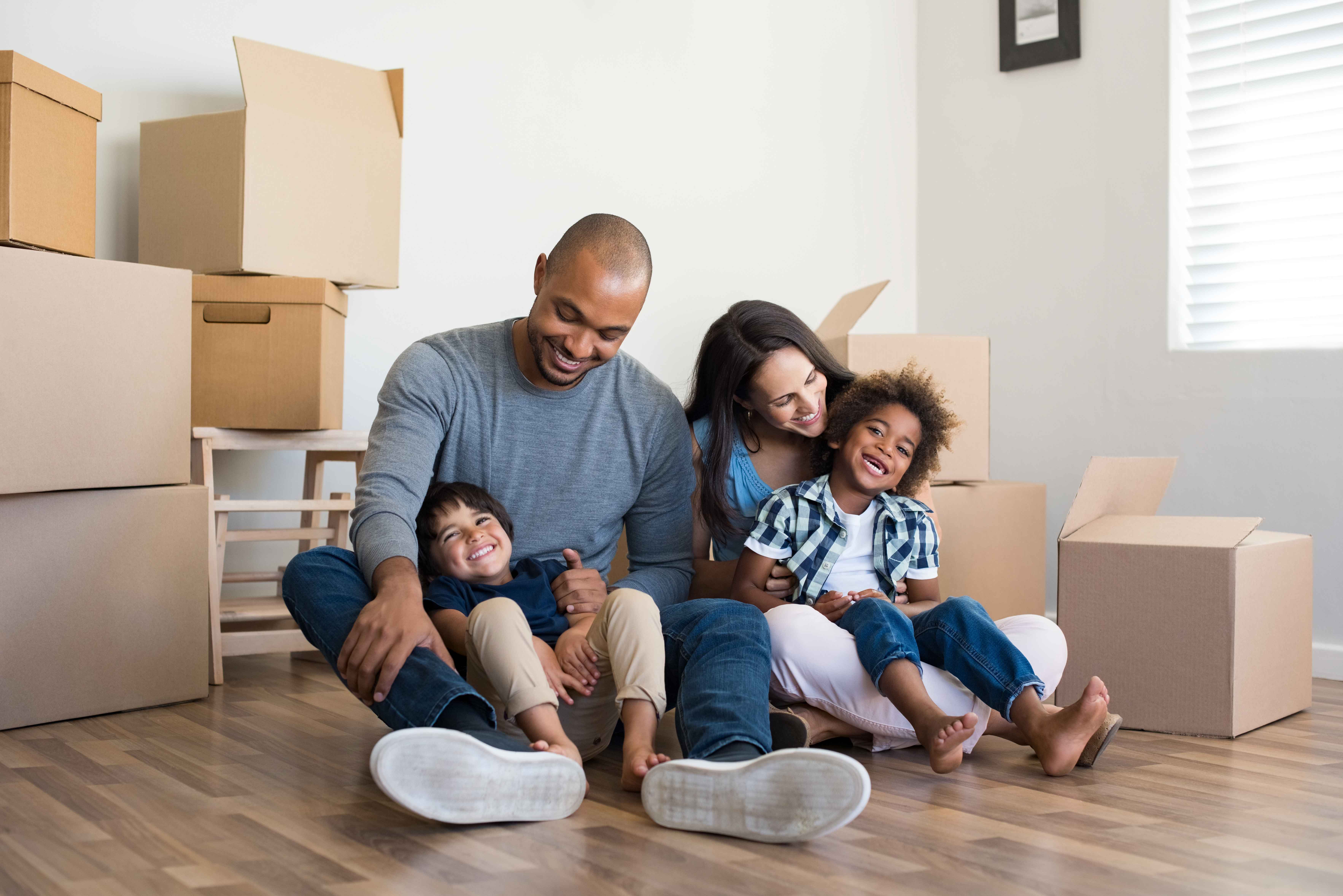 ---